For May I'm planning to participate in Lit CelebrAsian's Asian Lit Bingo reading challenge. The full post can be found here, but a quick recap is that in the US the month of May is Asian American Heritage Month and in honor of that Lit CelebrAsian has put together a reading challenge bingo card.
ETA: May is Asian Pacific Amercian Heritage Month, but I realize some readers here won't click over to Lit CelebrAsian's page to see their reason for keeping this Asian American specific. From the website: "*May is technically designated as Asian Pacific American Heritage Month. However, a number of Pasifika activists and friends have stated that lumping together Asian Americans with Pacific Islanders results in the erasure and co-opting of PIs and that they want to have their own spaces to discuss their issues. We are respecting that and keeping the two separate for this challenge."
They've also compiled an amazing (though by no means complete) list of book recommendations for every category on the bingo card, which can be found here.
I'm planning on tackling the leftmost vertical row (if you're interested in going for prizes, the contest doesn't require that you get 5 in a row to be eligible). My planned reads are:
East Asian MC: Rebel Seoul, by Axie Oh or Forest of a Thousand Lanterns, by Julie C. Dao or The Bone Witch, by Rin Chupeco or How to Write an Autobiographical Novel: Essays, by Alexander Chee or Invisible Asians: Korean American Adoptees, Asian American Experiences, and Racial Exceptionalism, by Kim Park Nelson, or…I have so many that fit here. I'm leaning toward Rebel Seoul and Invisible Asians for May.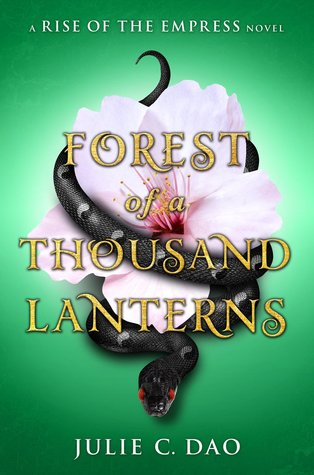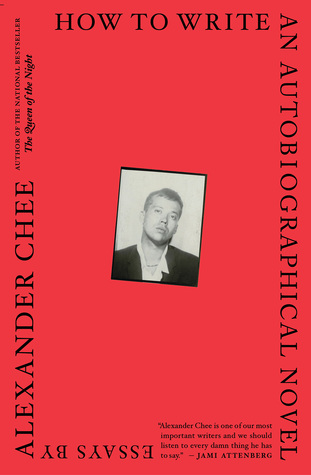 LGBTQ+ Asian MC: A Line in the Dark, by Malinda Lo or No More Heroes, by Michelle Kan
SFF with Asian MC: The Tea Master and the Detective, by Aliette de Bodard or Raven Stratagem, by Yoon Ha Lee or Jade City, by Fonda Lee or…I have so many that fit here too, including ones from the first category. I'm reading Tea Master as part of a buddy read already for May, and Raven Stratagem fits with my plan to get through as much of the Hugo noms as I can, so those two are where I'm leaning.
Graphic Novel with Asian MC: Totally Awesome Hulk series by Greg Pak. I have the first three volumes, though I'll probably only read the first one for this particular challenge. I wish Monstress Vol. 3 was out but it's not due until August.
Southeast Asian MC: Not Your Sidekick, by C.B. Lee. This series has been on my radar for a while so I'm using #AsianLitBingo as the kick in the pants to get it to the top of the TBR pile. Already placed my hold through the library so there's no going back, haha.
I have so many more books on my gigantic TBR pile that would fit here and in the other categories on the bingo card, but the ones listed are ones that I really am hoping to get to this year.